Originally appeared in Live Happy Magazine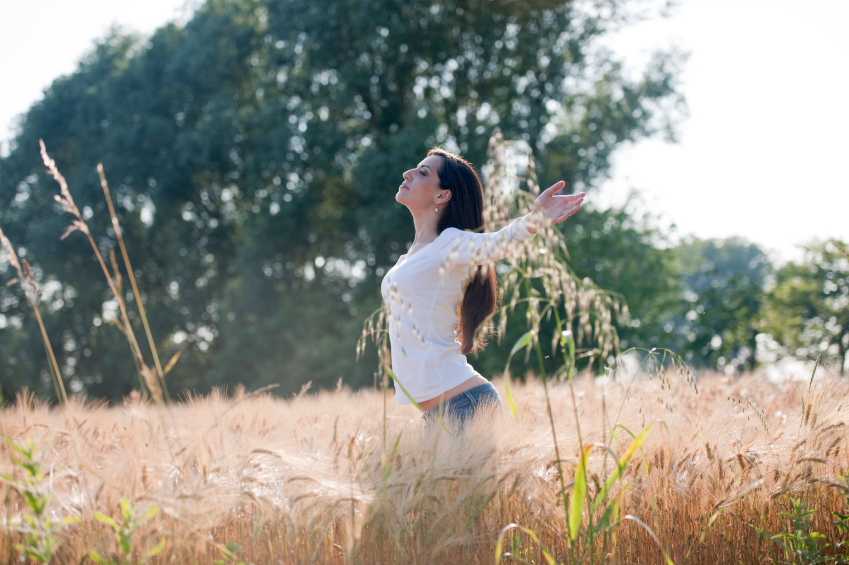 When I was contacted by Live Happy Magazine to discuss finding your happy place, I was excited to offer guidelines to creating such a place in your life.  Everyone must have a place where you can go to feel safe and happy.  It may be a place where you can physically go, or at times, even just imagine, but it must be a respite that recharges you! To find your happy place, you can use these 5 Keys to Finding Your Happy Place. And for more on the topic, go to Live Happy magazine late summer 2015 issue for the full interview!
Recall places you have been where you have appreciated the sounds:
Birds chirping, brook babbling, beautiful music, people's voices
Recall places where you have enjoyed the visual images: Open view of the sky, beautiful nature scenes, museum, park, beautiful colors and shapes
Remember where you were when you had the happiest feelings: A room in your home, a room in your office (for people who are doing motivating, purposeful work)
a place with a warm breeze, a hot bath in a lovely environment, a spa
Go to and create a new place that meets the needs for happy feelings, images and sounds – one where you may never before have been but that satisfies you eyes, ears and feelings. Go with people you love or on your own and create a happy memory.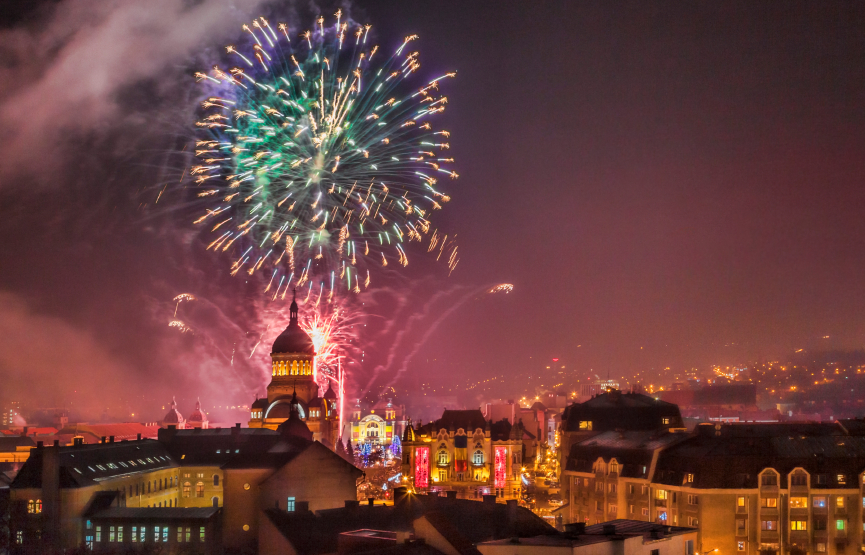 Or choose a place where you can have the top things that cause happiness: exercise, healthy food, social contact with happy people, laughter, creative flow, being present in a mindful, conscious way, and perhaps even in a low stimulation environment with little of the above.  Quiet stillness can offer a peace and happiness that can last for a very long time.
Interested in Live Happy Magazine?   Go to: www.livehappy.com to get your subscription before this article goes live!
Nancy Mramor, Ph.D, is an award-winning author of Spiritual Fitness, Top Ten Tips for Lasting Happiness, and the upcoming Get Reel: Produce You Own Life.