Originally appeared in Dow Jones Moneyish interview  Sept. 19, 2017
Of all of the magazines that I have in my waiting room at my psychology practice, HGTV is the one that everyone reads! And the HGTV channels are the ones that everyone watches because they can they can lose themselves in a sea of possibilities. Many Pinterest pages are really about decorating and home projects, as these topics are very appealing to a large number of people.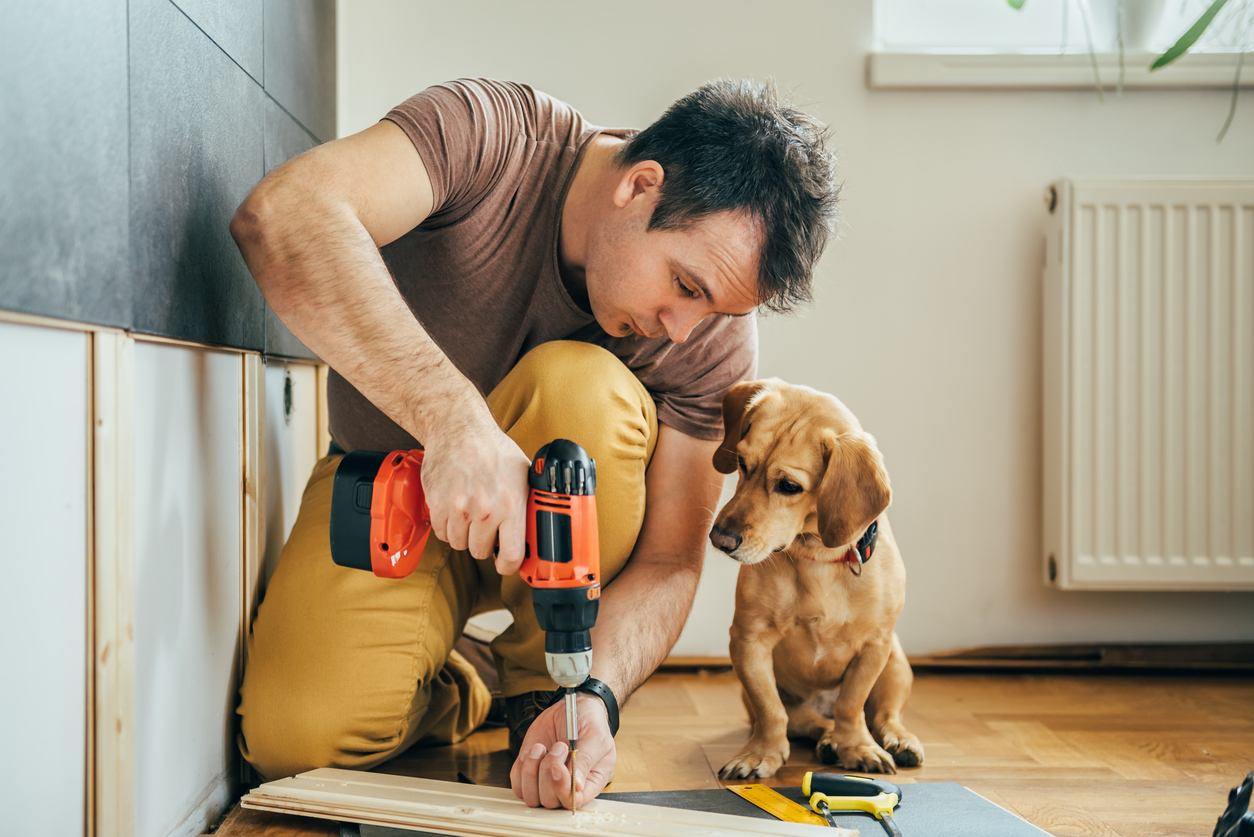 Home Improvement and even the idea of it is very nurturing and satisfying. Hillary Clinton, in her new book, says she likes design projects because they have a beginning, a middle and an end. There is also a tremendous satisfaction in doing, or even in imaging doing, something that is totally your idea and over which you have full control. And Hillary has used this de-stressor following the election as part of her self-care regimen.
From a psychological perspective, home improvement shows use a part of the brain that takes us out of our normal routine and allows for imagination. Thoughts such as, "Well that would work in my office, and even though I won't do a full do-over, that one thing would work for me," Or "I never thought of hanging that on my wall," and "Wow, that color is beautiful, I never thought of that!" allow for an openness and variation from normal routine that is inspiring and invigorating, yet relaxing. A sense of Flow occurs during creativity that uses a different part of the brain than normal daily activities that keeps you young! Studies on longevity and happiness have a related flow to accomplishing these states of being.
I shared with Meera Jagannathan at Dow Jones: Moneyish that home improvement shows also open viewers' imaginations as they picture how they might use a particular color or position a shelf in their own home. Even imagining doing a project of your own can give you a sense of control, reducing stress. Networks like HGTV, National Geographic, PBS and the History Channel provide educational viewing experiences with few disturbing images, offering a positive viewing experience. Beautiful images are powerful and can create a sense of calm. There are so many things about it that are just nourishing.
Kathleen Finch, the chief programming, content and brand officer for HGTV parent company Scripps Networks Interactive explains how every show has a happy ending. Projects end and look beautiful. Not to mention that the contractors are pretty interesting themselves. Overall, HGTV delivers the experience of consistency, a trait that is treasured by the heart, mind and soul!