My Move, By Dawn Allcot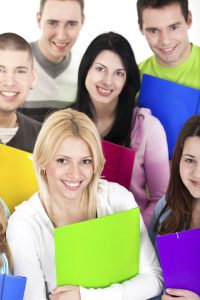 You may have lots of worries prior to and during a move: Will the house closing go smoothly? Will the moving company arrive on time and act professionally? Will my child's new school be safe?
Meanwhile, as you worry about academic standards and security in the new school, your child probably has his or her own set of completely different fears.Will I make new friends? Will I be teased for being new? Will I see my old friends again? In general, experts say that most children will adapt to a new environment and begin making friends within about three months, but it could take longer.
Here are three steps toward ensuring a smooth moving transition for children.